I had thought to follow a theme for my next bookish post, having encountered 3 titles in a row involving dragons, but some other reads captured me deeply, and here they are. It's still a theme. Just not a topical one.
Handbook for Dragon Slayers, by Merrie Haskell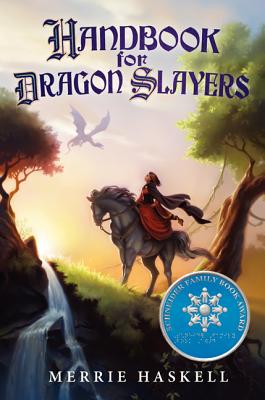 Oh, the personalities in this book- I know these people. I'm in their world, in their minds throughout, sharing struggles and doubts and triumphs. Such lovely growth and experience of the world came to light in this beautiful piece of writing. I didn't want it to end. Just read it.
Unusual Chickens for the Exceptional Poultry Farmer, by Kelly Jones, ill. by Katie Kath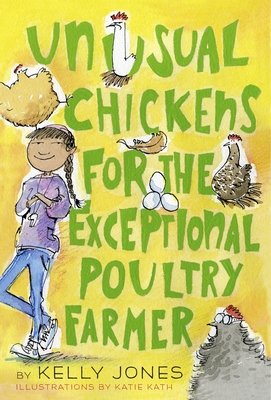 This book. All the worried hesitation and careful planning of a young girl,  yet suck courage and openness to face something extraordinary. This book touched my heart with each of its chickeny moments and its being-somewhere-around-twelve-ness. It just reminded me, so much, of me. Just read it.
The Girl in the Well is Me, by Karen Rivers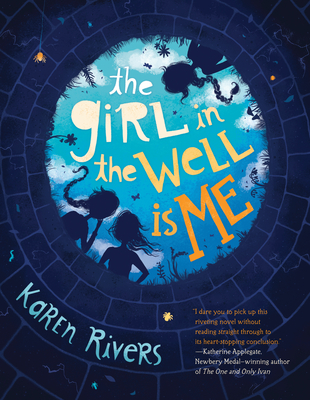 On Goodreads, I describe this book as taking me back to the feelings of shame at the hands of mean girls. I experienced loads of that in my 4th to 6th grade years in particular. Yet Rivers also reminds us what dreaming was like when we were 12. And how it could win out over the other stuff. Just read it.
Have you read a book recently that you can't quite describe, but just want everyone to read? I'd love to hear about it.